No code configuration management for Jira Cloud
Point and click management of Jira Configuration in the cloud with complete security.
The No-Code Solution to Managing Jira Configuration in the Cloud
The easiest to use, most secure and most comprehensive configuration management app for Jira Cloud.
Quickly copy configurations from sandbox to prod
Stop spending hours manually copying configuration from one site to another. Instead, set up your migration in minutes with every single change recorded in an audit log
Instantly Find Differences and Dependencies in Configuration
Quickly identify configuration changes on your production site or compare with your sandbox site and deep dive into what changed. Identify dependencies before copying them and make informed decisions about changes.
Fully understand exactly what you are migrating.
Examine any of your configuration changes in detail including dependencies.
No-risk Copy with Auto Backup and Rollback
The usual method of manual exports and scripts fraught with risk. Remove this with auto-backup of your configuration then quickly rollback or restore if you ever need to.

Restores are granular so you can fix any little issues that happen by restoring all or part of your configuration.
All in minutes and without messy scripts
TOUCH
Config Diff
Know what has changed between configuration snapshots or sitesㅤㅤ
TOUCH
Audit Log -> Version
Log any changes being made to your production environment
TOUCH
Granular Control
Selectively copy configuration objects of your choosingㅤㅤ
TOUCH
Dependency Check
Know which configuration objects have dependencies before making any changes
TOUCH
Configuration Backup
Protected with automatic backup of configuration objects
TOUCH
Config Optimization
Identify and remove unused configuration objects
"With Revyz we were able to instantaneously recover Jira issues and attachments deleted accidentally. The Revyz solution had our backs! "
Bonus Feature
REVYZ JIRA SITE ANALYTICS
Included with your Jira Data Manager license is access to Jira site Analytics - critical to the data security and compliance of your Jira site
TOUCH
Birdseye view of Jira
Get a complete view of your Jira Cloud Site to support your day to day decisions and strategic planning
TOUCH
Find Deleted Objects
Search throughout Jira for deleted files
TOUCH
Attachment Search
Discover unnecessary or unauthorized attachments
Bonus Feature
REVYZ JIRA SITE OPTIMIZER
Included with your Jira Data Manager license is access to Jira site Optimizer - helps you keep your site clutter free
TOUCH
Maintain and Optimize Your Site
Maintain and Optimize Your Site
To maintain system performance and ease of use for end users, Jira Cloud needs to be managed and maintained
TOUCH
Find Deleted Objects
Deleted, mis-configured and redundant objects can 'clog up' your Jira system leading to poor performance
TOUCH
Clean Up Your Site
Use our handy bulk delete tool to rapidly tidy up after you've backed up your data
ALL FEATURES
Configuration Copy & Clone
Selectively clone configuration from Sandbox to Production with ease or from any site to any site
Analyze dependencies and changes of the objects you are cloning to reduce errors
Reduce risk by making a backup copy prior to migration using Revyz Backup & Restore for Jira
CONFIGURATION BACKUP & RESTORE
Your configuration is automatically backed up regularly and you are able to also make point inttime backups of your configuration.
Restore is granular enabling administrators to selectively recover indvidual or groups of configuration objects at will.
Auditing & Logging
Meet risk and compliance obligations with full logging.
Detailed logging of all "jobs" run through the app including backup, restore, deletion and clone jobs - These logs will help you understand any errors and issues seen by the system
Immutable audit log of who, when and what was accessed within the app
Enterprise Security & Complieance
Secure pairing of Jira Cloud sites to address use cases such as sandbox to prod data clone or clone data between any Jira cloud site
Immutable, air-gapped backups
Atlassian native authentication and authorization
Data encrypted at rest and in transit - TLS 1.2 & AES256
Envelope encryption using separate Key & data encryption keys
🌐 Data Residency options: US East 🇺🇲 Frankfurt 🇩🇪 Sydney 🇦🇺
SOC2 accredited
Native Jira Integration
Tightly integrated into Jira as an app meaning you don't have to leave Jira to manage your backups (and the many other features of our suite).

The app has been carefully designed to intuitively look, act and feel like Jira so that it is quick to learn and easy to use.
Built into your Jira console
Atlassian native authentication and authorization
Notifications and logging available via Jira tickets
BONUS: Revyz Analyzer
Administrator dashboard and analysis tools to help you manage your Jira sites with ease.
BONUS: Revyz Optimizer
Clean up your site and remove unwanted objects with intellegent bulk clean up functionality
TOUCH
Data Resiliency Case Study
Backroads
Data Resiliency Case Study
Backroads
Backroad protects Atlassian Jira
Software data from accidental and malicious deletiong with Revyz Data Manager
Read More
TOUCH
Jira Configuration Case Study
Logistics+
Jira Configuration Case Study
Logistics+
Logistics Plus simplifies Jira Cloud Sandbox
to Production Configuration Management and
Data Protection from accidental,
Read More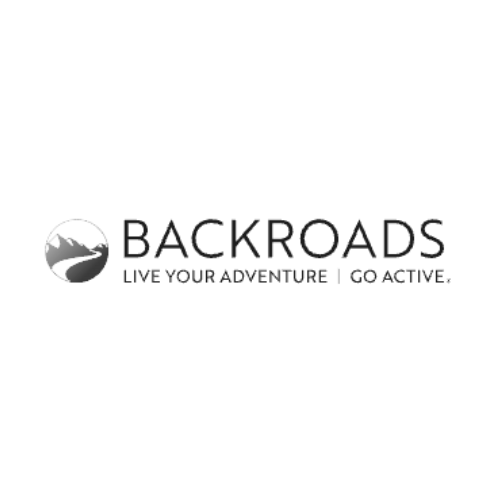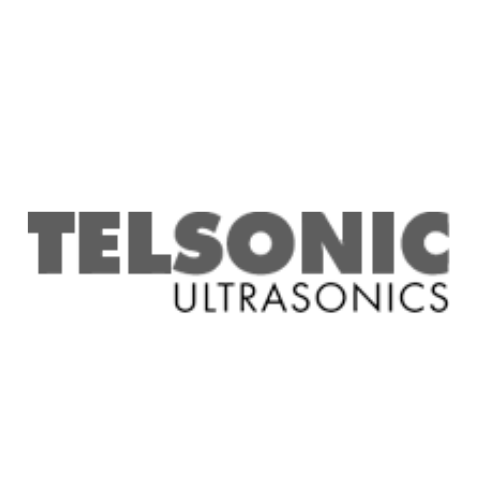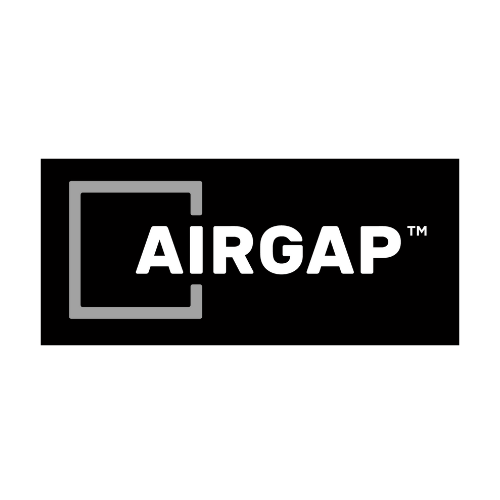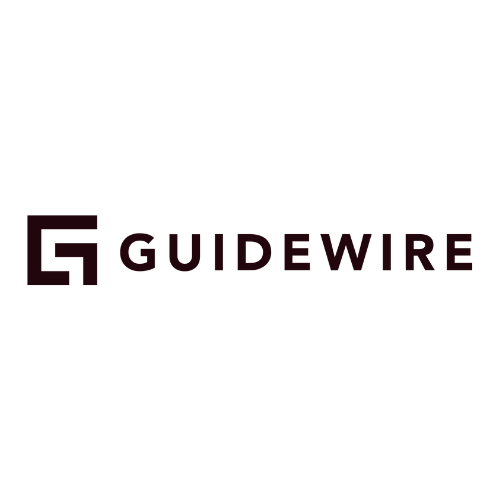 Ready to get started?
You can arrange a personalized demo or free trial of any of the Revyz Apps
TOUCH
Book a live demo with one of our technical team and learn how to protect and manage your data and configuration.
Book a Demo