Backup and Restore Jira Cloud
Sites around the world are migrating to Jira Cloud but many do not fully understand the challenges when it comes to data backup and restore.
WHAT CAN HAPPEN TO YOUR JIRA SITE?
No-one likes to imagine the worst happening, but when it comes to thinking about backups, most people focus on the unlikely events such as a natural disaster. In reality, there is a wide range of reasons why people need to restore their cloud data
TOUCH
MALICIOUS DAMAGE
Know what has changed between configuration snapshots or sitesㅤㅤ
TOUCH
DISASTER
Cloud providers such as Atlassian can and do have critical outages that cause data loss making it crucial to keep backup data in another location
TOUCH
CYBERATTACK
Cyber attacks are on the rise in frequency and sophistication and SaaS applications like Jira are being targetted
TOUCH
accidental deletion
The most common need to recover from backup is from the accidental deletion
TOUCH
bugs in config
It is fairly commonplace for issues to occur in Jira production as a result of configuration changes - these changes cannot be easily recovered in Jira
TOUCH
Software Errors
Software bugs, rogue processes and human error can cause damage to your business data
If you break it, you fix it. Atlassian's Data Restore Policy is Clear
Although Atlassian is backing up Jira Cloud data, they have made it clear to end customers that these backups are not available when 'user destruction' is involved.
"We do not use these backups to revert customer-initiated destructive changes, such as fields overwritten using scripts, or deleted issues, projects, or sites. To avoid data loss, we recommend making regular backups." - You can explore the policy wording on the Atlassian Security & Trust website here
According to the Atlassian Shared Responsibility Policy, data backups are

your responsibility

.
Like most leading Saas providers, Atlassian have published a comprehensive Shared Responsibility policy which helps admins understand what areas Atlassian look after and what areas are to be looked after by customers. In the case of data backups, it is clear that end customers are responsible for data backups and restore
"Revyz's simple to use solution provides an easy way to address some of the shared responsibilities customers have with their cloud data"
But Jira Data is Mission Critical
If you are a SOC 2, ISO Certified organization or GDPR compliant organization it is critical to protect your organizations data
and so is your Jira Configuration
Managing your configuration in Jira Cloud can be tricky and one small mistake in your configuration can cause your entire site to fail. Configurations are not backed up automatically in Jira Cloud.
"With Revyz we were able to instantaneously recover Jira issues and attachments deleted accidentally. The Revyz solution had our backs! "
TOUCH
Data Resiliency Case Study
Backroads
Data Resiliency Case Study
Backroads
Backroad protects Atlassian Jira
Software data from accidental and malicious deletiong with Revyz Data Manager
Read More
TOUCH
Jira Configuration Case Study
Logistics+
Jira Configuration Case Study
Logistics+
Logistics Plus simplifies Jira Cloud Sandbox
to Production Configuration Management and
Data Protection from accidental,
Read More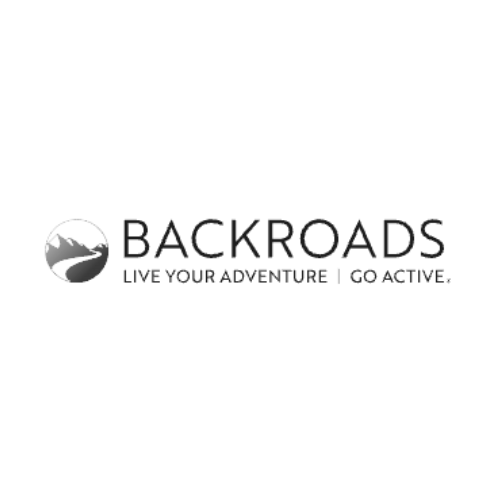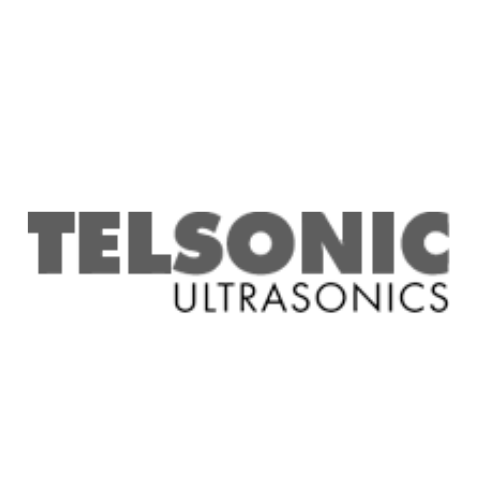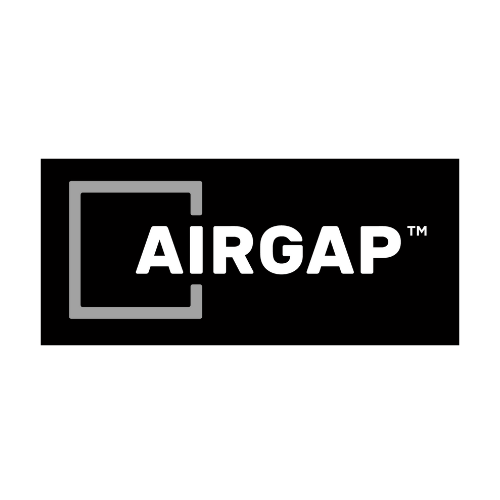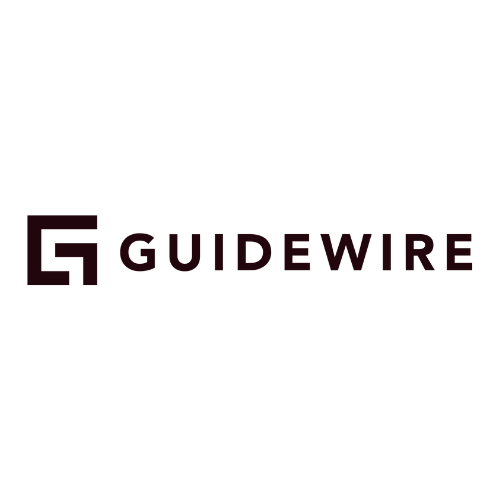 Ready to get more visibility of your Jira Cloud site?
Arrange a personalized demo of any of the Revyz Secure Management Cloud Apps