THE ULTIMATE ADMIN TOOLBOX
Security and peace of mind for Atlassian Admins
Revyz won the 2022 Atlassian Marketplace App of the Year (Rising Star) category because of our dedication to make the job of the Atlassian Administrator simpler, more efficient and much more secure.
REVYZ IS PROUDLY SUPPORTED BY ATLASSIAN VENTURES & DRUVA
The Revyz Cloud for Atlassian
Protect
Protect your Atlassian data and config with enterprise class backup and granular restore, stored securely in Revyz Cloud
Manage
Manage, move and delete configuration and data safely with our easy to use no-code tools
Analyze
Get valuable insights on your data and configuration in seconds with intuitive insight dashboards
Optimize
Keep your Atlassian Cloud running at its optimum with a range of optimization features
Protect your Atlassian Cloud with Enterprise Grade Data Backups
Atlassian does not provide end users with granular data restore or point in time restore
TOUCH
Secure Logical Air Gap
Prevent access via standard network protocols
TOUCH
Strong Encryption
Prevent breach or disclosure of your data at-rest and data in-transmission
TOUCH
Comprehensive Access Control
Comprehensive Access Control
Prevent unauthorized account compromise
TOUCH
Zero Trust Retention Lock
Zero Trust Retention Lock
Prevent anyone from removing or resetting retention policies
TOUCH
Intelligent Data Lock
Prevent accidental or malicious mass deletion of data
TOUCH
Immutable by Design
Prevent unauthorized read, change, encryption, or deletion of data
Effortless sandbox to production migrations
Ditch the scripts and manage your cloud configurations with the worlds fastest, most secure and easiest configuration manager for Jira Cloud.

TOUCH
Config Diff
Know what has changed between configuration snapshots or sitesㅤㅤ
TOUCH
Audit Log -> Version
Log any changes being made to your production environment
TOUCH
Granular Control
Selectively copy configuration objects of your choosingㅤㅤ
TOUCH
Dependency Check
Know which configuration objects have dependencies before making any changes
TOUCH
Configuration Backup
Protected with automatic backup of configuration objects
TOUCH
Config Optimization
Identify and remove unused configuration objects
TOUCH
Data Resiliency Case Study
Backroads
Data Resiliency Case Study
Backroads
Backroad protects Atlassian Jira
Software data from accidental and malicious deletiong with Revyz Data Manager
Read More
TOUCH
Jira Configuration Case Study
Logistics+
Jira Configuration Case Study
Logistics+
Logistics Plus simplifies Jira Cloud Sandbox
to Production Configuration Management and
Data Protection from accidental,
Read More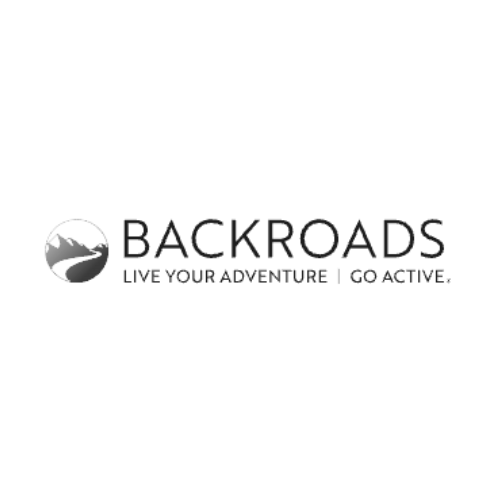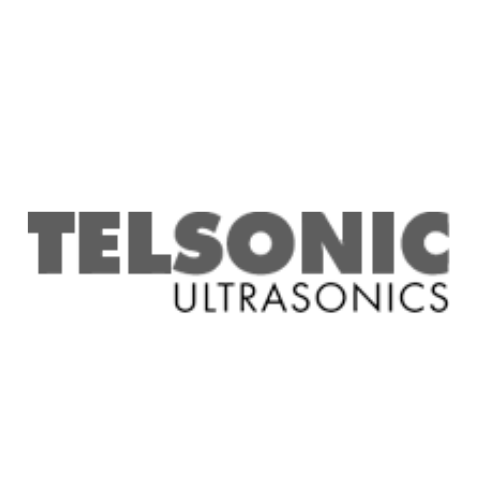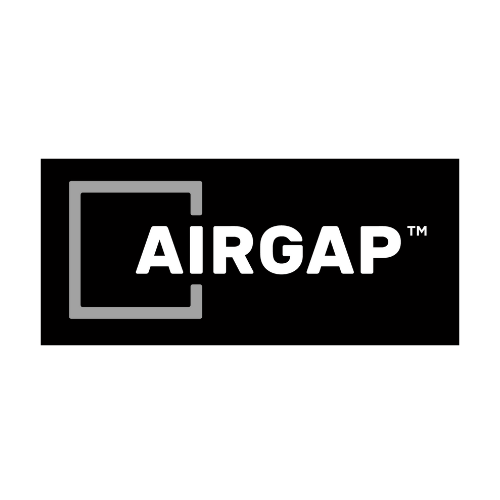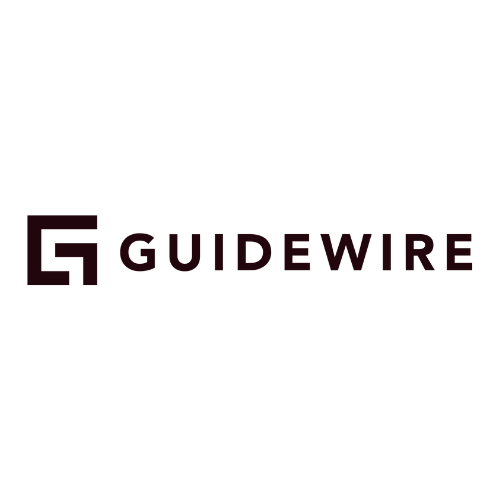 Ready to get started?
You can arrange a personalized demo or free trial of any of the Revyz Apps
TOUCH
Book a live demo with one of our technical team and learn how to protect and manage your data and configuration.
Book a Demo